You CAN Have Your Dream Life!
Partner directly with me to unlock the greatness that lives inside of you.
How Does It Work?
You know you are made for more.
You can leave behind the frustration of disappointment, "same-day-every-day" living, and the mindsets and habits you've unconsciously developed that keep you stuck in mediocre.
And you've probably been stuck for a while, frustrated by all the new-age junk in the guise of Christianity, metaphysical mumbo-jumbo, and floods of information that never seem to fit together into a process that actually works.
That ends right now.
As your Dream Advocate, we'll meet virtually to map out your personalized approach for success. I'll listen to what you want, and together will work to get your life to the place you want it to be.
I'll make sure you have the tools you need. Tools crafted on Biblical-principles, concrete science, and years of experience, combined with my personal world-class 1:1 support.
Congratulations! Your Journey Starts Right Now!
Live At Your Best!~~Donna
COMPLIMENTARY CLARITY CALL
A Few Testimonies About Working with Donna as Your Personal Coach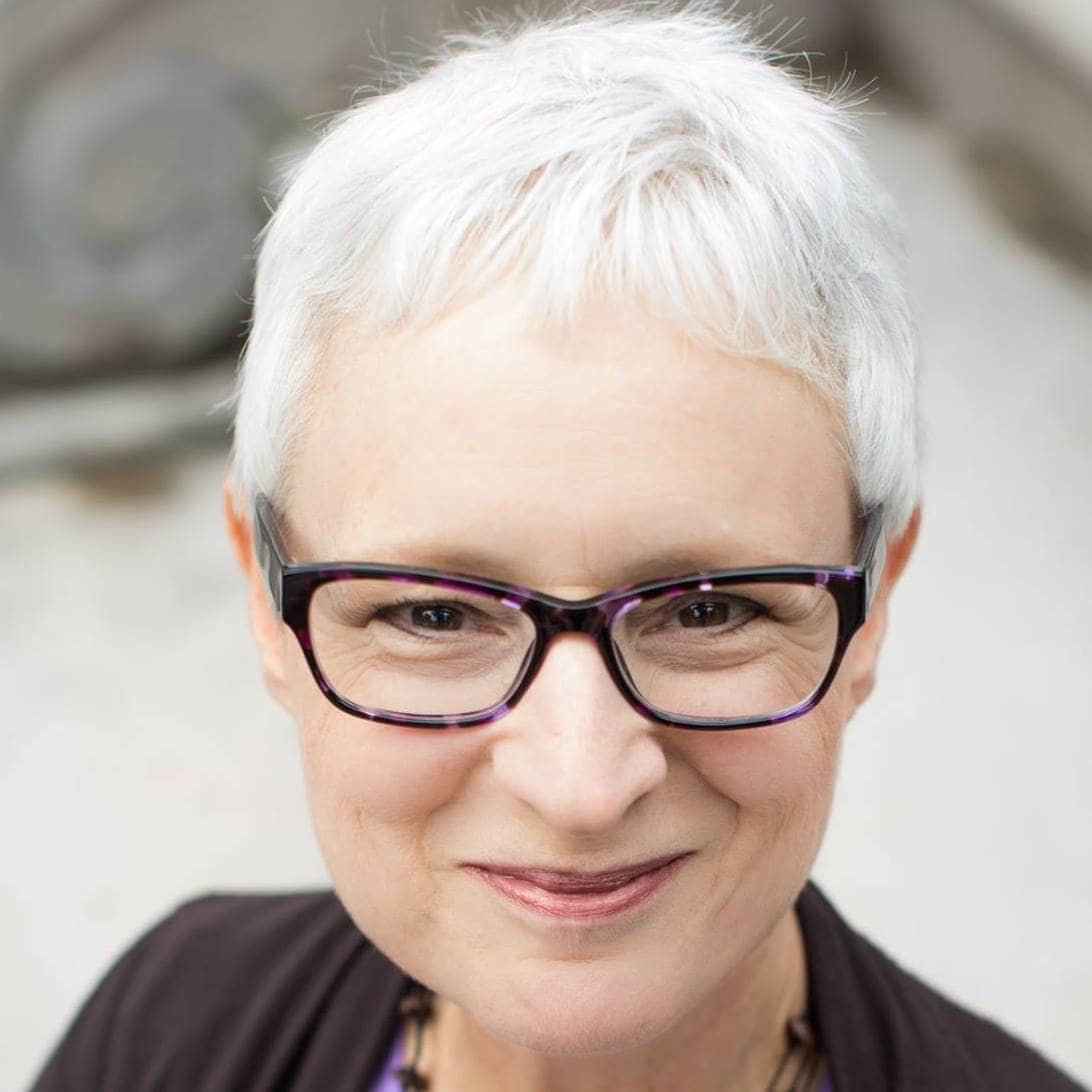 Permission to Pursue
You gave me insight into what my strongest desires are, and that I am not allowing myself permission to pursue them. I really felt you cared and respected me. As you summarized what you heard me say, it felt as though God were speaking directly to my heart.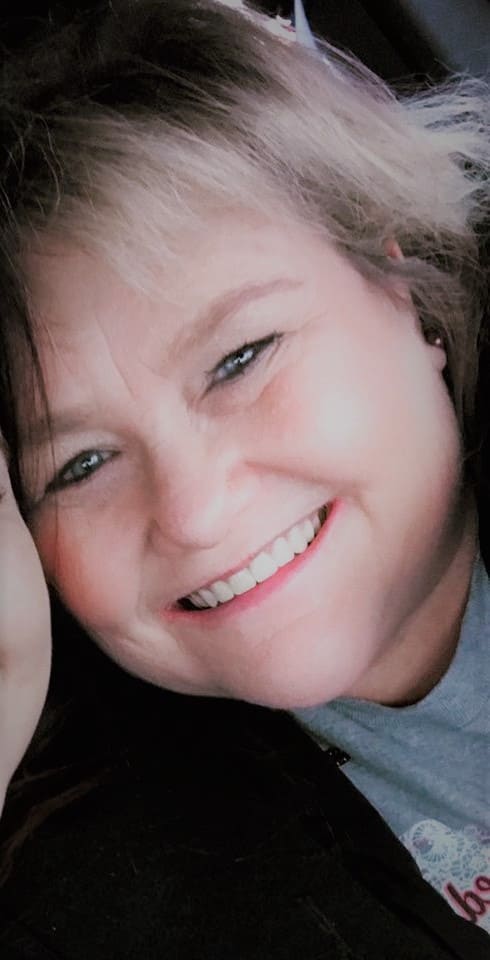 Gigi Warrick
Direct Sales and Ministry
Confidence to Dream
When I think of what I learned from Donna, my immediate answer is confidence. But that word isn't deep enough to express all I learned.
Donna taught me to dream; to open myself up to the possibilities within me. I had grown stale in my life. Donna gave me energy. She showed me a path with many turns-that I wasn't just in the rut-I could travel on the road and see things.
It would be easy to only discuss the business lessons that Donna taught me, but that wasn't anywhere near as important or valuable as the life lessons that she taught me.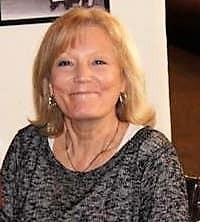 Stress is Gone
I learned much more than I ever have. I used to have a fear of rejection and inconveniencing possible business partners. But after working with Donna I have confidence in myself - God is good. And stress is gone due to realistic goal setting. Thank you for sharing with me your great knowledge. I would recommend your coaching skills to anyone I know.
Jayme Woolam
Personal Trainer and Health Advocate
Taking it to the Next Level
Donna Woolam has inspired me to get out and build my dream business! Her coaching and insight was just what I needed to take it to the next level
Clarity, Direction and Hope
Working with Donna gave me clarity, direction, and hope. Her ability to ask questions and dig deeper into my issues allowed me to see things in a new perspective. It gave me the confidence and courage to move forward toward some of my goals. Without her gentle spirit guiding me, I'm not sure I would have been able to start reaching for them at all.
I would highly recommend Donna to anyone who is looking for a guide for their journey!
Tina Kane
Sales Vice President
Creative & Inspiring
Donna speaks from her soul and her desire to make a difference in the lives of others. She's creative, inspiring and wise in her training, always with the journey as well as the end result in mind.
Paula Roberts
Business Manager
As Successful as You Want to Be
No matter what Business you are in, I believe Donna can help you reach your full potential, goals, dreams and be as successful as you want to be. It has always been an honor to work and train by her side through the years.
She has the knowledge to bring you anywhere you want to go...with her tried tools and tested methods, you can take your business as far as YOU want to go.
I had the great privilege of having Donna as my team leader. As our team leader, she trained, coached, and mentored our entire team with her methods; methods that she has used herself to achieve great success in her own business.
Simple Changes = Big Difference
I used to feel that I couldn't sell, which made it hard for me to see how I was going to grow my businesses. But after working with you, I can now see that it's not about selling. It's about sharing my true self and my experiences that others can actually relate to. You helped me see the simple changes and that is what is making a big difference for me. Now I no longer feel like it's going to be hard to grow my business. Thank you. I would recommend you to everyone I know.
Because of prior coaching sessions with other coaches, I did not expect to get anything out of this. To my surprise, these sessions ended up exceeding beyond my imagination. They were awesome and I feel very fulfilled and ready to move forward.
Shawn Reedyk
Sales Manager
(Donna) has a sincere heart and natural ability to help others. An Excellent Leader with a smile that is so welcoming. Goal-oriented with excellent coaching abilities, she knows what is needed to get the job done. I feel so blessed to have spent time working with Donna and to have tapped into her many talents.
Glynda Woolam
Real Estate Professional
Recognize What I Really Want
The coaching I received from Donna was beneficial on so many levels! She helped me to recognize the things I really wanted. Her guidance was critical in identifying and then focusing in on the areas of planning and activity necessary for my business to succeed.