Your Story Can Change a Life
Hello, Lovely.
The ReInvent Your World Broadcast is open, and I would love to share your story.
The podcast focuses on how we, as Christian women, have faced a life-altering event and then reclaimed our life.
The definition of "life-altering" covers an array of events. And there's no comparison chart. The litmus test is this: did it change you? And if it changed you, how?
Life is always a story about endings and beginnings.
Everything you've experienced in life tells a story. And your story can give someone hope. I'd love the opportunity and privilege to share your story with the world. Let's have a conversation, okay? Just register below for a pre-interview.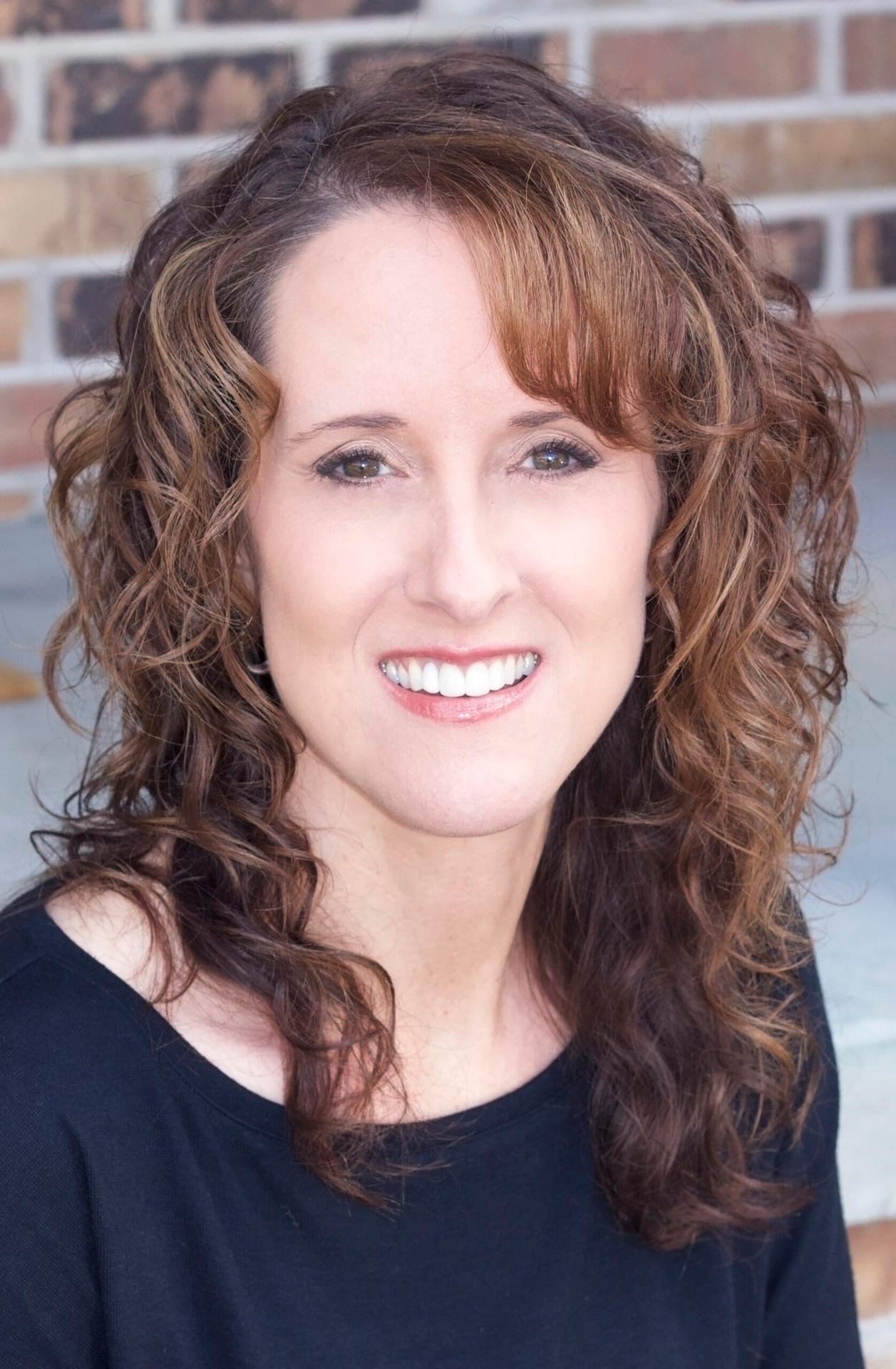 Working with Donna on the Living At My Best Podcast was a delightful experience.
Donna is warm, personable and a fantastic interviewer. I felt like Donna was attentive, interested and easy to talk to. She really connects with not only the person she is interviewing but with the audience as well. She does an amazing job of pulling out the nuggets and making them applicable to everyday life.
My entire experience, from the moment Donna reached out and asked me for an interview, to getting the link and information was flawless. She is easy to work with and sends great information to help you prepare ahead of time. She's amazing at following through and offers a wonderful platform for women to grow in business and life.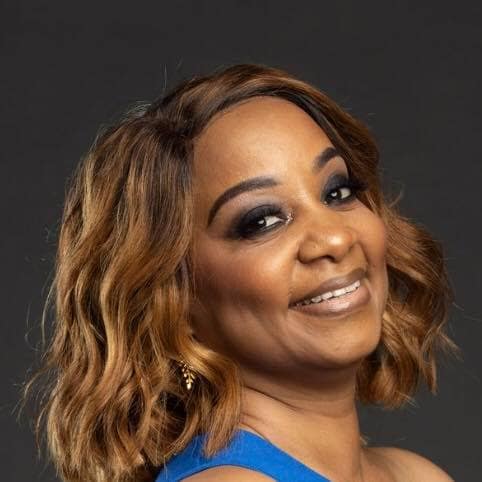 Vernessa Cole
the Way leaderShip, Founder
A BEAUTIFUL ExPeRieNce
Donna is born for this! She was sensitive to the nature of my testimony and expressed empathy from the time of our initial call to our interview. She handled it with care and compassion. Donna was great!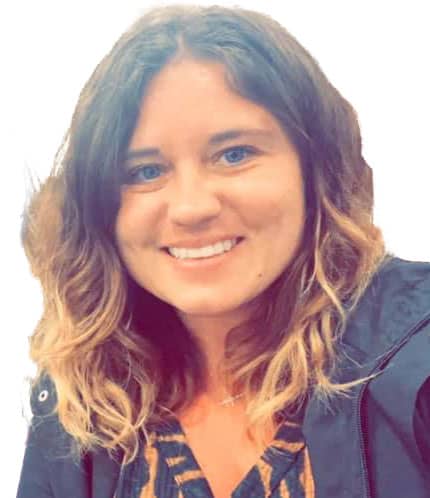 Encouraging and Empowering
I really enjoyed the fellowship that was offered through the opportunity of sharing my testimony. It allowed me to reflect and use self-awareness towards how I am doing emotionally, spiritually, and mentally. It also allowed me to dig deep and consider all that God was and is doing in my life. Donna is a motivating leader who creates space for relationship. Thank you, Donna, for the opportunity to potentially connect with others as they listen to our time together. Providing questions for me to process beforehand really helped me to be intentional and efficient towards our time together. Absolutely Continue networking and building relationships with other women. Connecting with Jesus said Love, Compassion Ministries, Sunshine Recovery, etc. - this would create powerful testimonies!
One of my favorite scriptures says: "I am only a fellow servant with you and your brothers who hold to the testimony about Jesus. Worship God, for the testimony about Jesus is the spirit of prophecy." Revelation 19:10 NET Bible
And, I believe that any time we tell the story of how the Lord has helped us; it becomes a prophetic promise that the Lord will help others. We know the Lord is looking for those He can show His strength to. And your story can be just such a tool of testimony.
Will you let me help you get your story in front of others?
And, if after we talk, you don't want to share your story, that's completely okay.
Live At Your Best...
Donna
PS: Maybe you know someone who has a story to tell. Will you share this with them?
Listen to the Broadcast on your favorite platforms, or here on the website.