Life felt out of focus...
For years, I struggled with confusing thoughts running around in my brain. I tried not to concentrate on them too much - because they only made me sad.
There was this huge empty crack in my life between what I wanted to be and what I thought was possible.
I didn't know where those thoughts and limitations came from. But there they were. And I was stuck. Insecure. Scared to go after my dreams. Afraid I'd fail - but terrified I'd be an old lady filled with regret because I didn't find an answer. I needed help to set myself free from the web of self-criticism that kept me paralyzed every day.
Watch This Complimentary Workshop
If you're a woman who has ever felt that distance between who she wants to be
and how life looks, then maybe we have something in common.
Because who wants to be a mom who can't teach her kids how to go after their dreams?
And who wants to be that woman who dies with all her music left inside of her?
Or who wants to be the only girl at the party afraid to go all in?
Not Me! And Not You!
Thankfully, I realized the help I needed wasn't out there somewhere.
The answers were inside me - inside my very own freaked out brain. And I discovered the power of Hope.
And suddenly, I knew I could get free.
I figured out how to overcome the 4 major areas that keep us trapped. And I can teach them to you.
Because you can learn what I learned...
because when you CHANGE YOUR THOUGHTS... you CHANGE YOUR LIFE!
Jayme Woolam
Personal Trainer and Health Advocate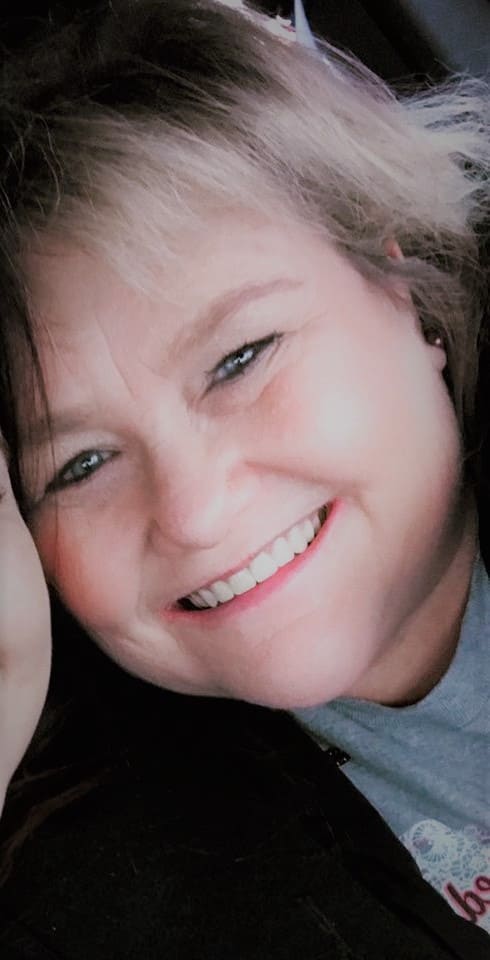 Gigi Warrick
Direct Sales and Ministry
What will it cost to stay

STUCK in the Past

and

AFRAID for the Future
?
Because it isn't just about what happens for YOU when you overcome self-doubt, procrastination and fear.
It's what happens for the people around you - the people you love.
There's a chain reaction of freedom - freedom for you and freedom for them.
One year from now you'll be somewhere - that's guaranteed.
The question is, will you be closer to the woman you want to be or further away?
The Get Your SELF Out of the Way Workshop can give you 4 Master Keys to get moving
in the right direction.
Give Yourself the Gift of Clarity, Confidence and Vision.
© 2022 Donna Woolam, Living At My Best. All rights Reserved | Disclaimer